I was asked about my ideal 1911 Configuration… The Ogre Edition 1911, if you will.   My dream 1911.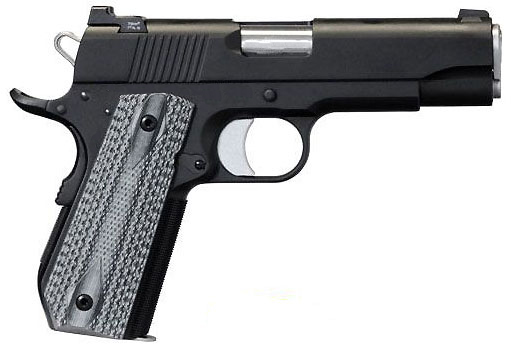 It's really simple.   We're going to start with a Lightweight Commander platform, give it a Beavertail and a Commander style hammer.   The rear sight will be neither a GI or a Novak, and it wont be adjustable.  It has to be able to facilitate one hand slide-racking in an emergency.  And it's going to have the "Bobtail" conversion not just for looks, but for feel and concealability.
The Muzzle end will have a deep target crown and will be flush with the bushing.  Also note, it's going to have a Bushing and a GI style spring plug.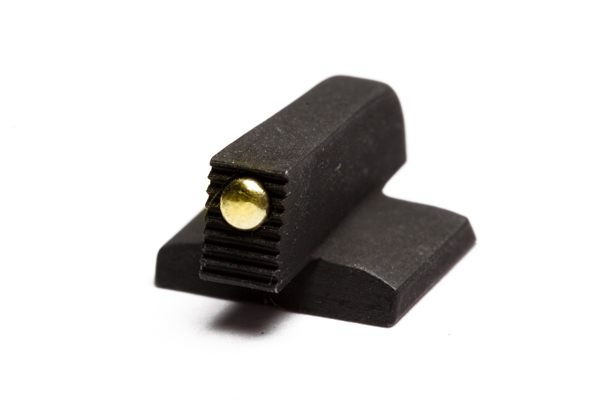 The front sight will have either a Trijicon HD, Big Dot, or Gold Dot front sight post for MAX Visibility.  NO FIBER OPTIC.  The rear will be nice wide notch, sans the 2 rear dots.  I don't like double dot rears.
The overall gun will be slightly "Melted" to soften any hard edges.
Serrations will be simple GI style, with nothing forward.
The grips will be rich Cocobolo wood, thin, and low profile, edges slightly rounded.  The front strap of the grip frame will be 30LPI checkered.
The gun can either be all black, or black over a light colored frame.
The Caliber will be 10mm.
This is my ideal 1911.  Though no one as of yet makes it.
EDIT:  UPDATE:  
Ha!  Looks like my tastes have not really changed all that much…