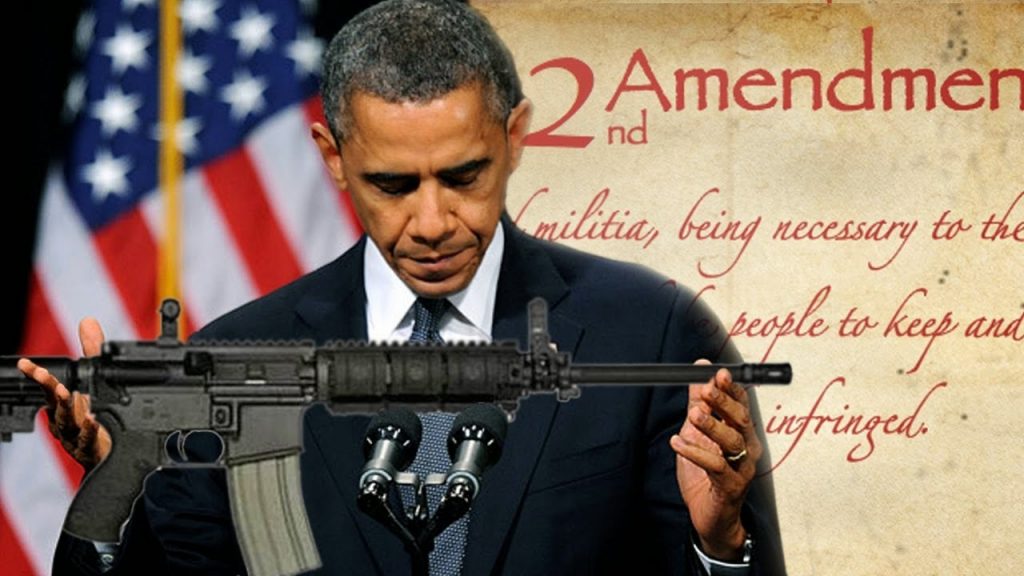 I have a problem with the No Fly No Buy thing.   Now, on the surface, the idea that someone who can't get on an Airplane shouldn't be able to buy a gun – is fine.   The problem isn't that rule.  The problem is that list.   The No Fly List is shrouded in Mystery and Secrecy.  You can all too easily be put on that list, and you have almost no way to get off of it.  I have questions:
1. What are the requirements that must be met to be put on that list?
2. What are the oversights?
3. What are the rules that manage that list?
4. What is the Due Process?
5. If you are on that List by mistake, how do you get off that list?
6. Is this going to be like the IRS and can it be used to illegally target groups that are out of favor with the standing administration?
7. Can it be used to harass Political Adversaries?
8. Can it be used to punish someone that pisses off some unnamed, faceless Bureaucrat?
9. Who controls the List?
10.  Where's the Transparency?
See… the problem that I have with the No Fly List being tied to guns is that it can be far too easily used to strip people of Constitutionally Protected Rights with absolutely ZERO Due-Process.   Especially since Officials of the Government have admitted that 35% of the names on that list are there by mistake.
That's a pretty big percentage of error.   If you are going to take away anyone's Rights it needs to be done through a Court.  Not a Bureaucratic Cog.
EVEN IF HE OR SHE IS UNDER INVESTIGATION by the FBI.
WHY?  BECAUSE WE ARE INNOCENT UNTIL PROVEN GUILTY!!!!!!!
This is the main problem I have with it.  This rule would mean that if you are on this list you are guilty – Guilty without a Trial.  Guilty just because you have a similar name to someone else…
Due Process is Promised us by the Constitution and this takes that away.
This is Un-American.
This is disgusting.
And I'm straight up against it.  We give up too much.  Way too much.  With nothing in return.   We always give up our Liberty.  And we do not get anything in return for it… it's a bad deal.