My Publisher has put out a special deal… For a limited time, Uprising Saga books will be 1/2 off. A 3 book set, or the individual books as you need them.
They make for some fun reading and are good to give to any Zombie Fan.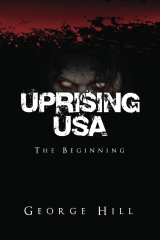 Uprising 3 Book Saga.
Uprising USA ($8.47)
Uprising UK ($8.47)
Uprising Italia ($8.47)