As of today, add S&W M&P series to my Armorer's Belt.
S&W M&P
Glock
Colt AR-15
Bushmaster AR-15
SIG P220, P226, P228, P229, P239.
Yes… Bow down to my intimate and detailed firearms knowledge!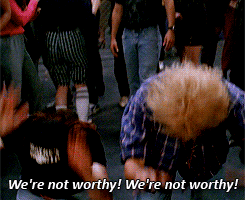 Much like an A+ Certification in computers, it pretty much just means I can swap parts and clean it without pooching your factory warranty.  But at least I got that going for me.  Which is nice.