This is one of the very best firearms purchases I've ever made in my entire life.  As far as revolvers go, the Match Champion is the pinnacle of the wheelgun genre.    Designed to be a competitor to S&W's SSR revolver… it is… but it's more than that.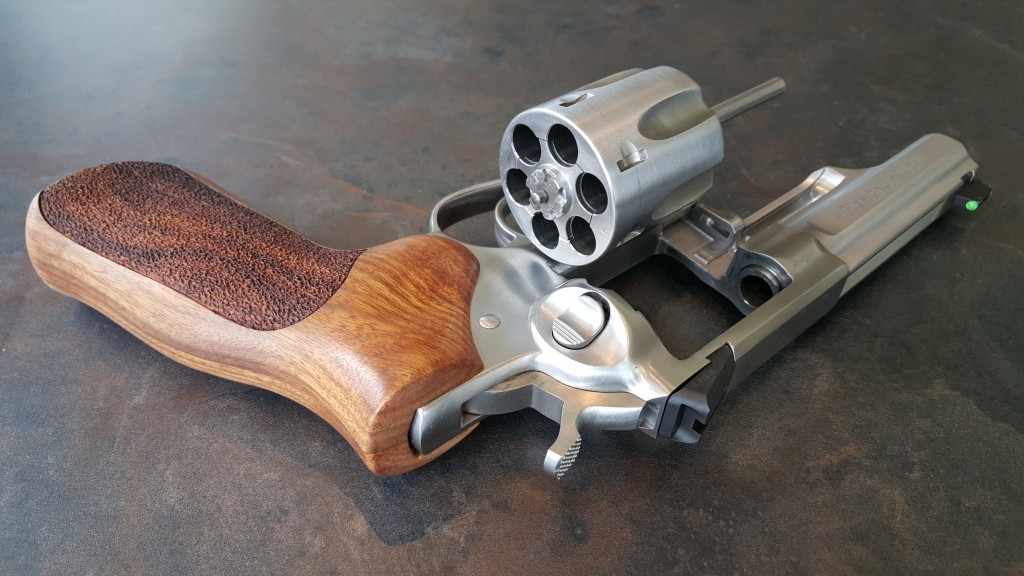 The sights, the chamfered cylinder, the trigger work… This is beyond something for mere gun games.  Ruger just made the most serious production fighting revolver they have ever put out.  The only thing that could make this better as a combat weapon, would be to subdue the stainless.  And really for most purposes and situations, that's not an issue.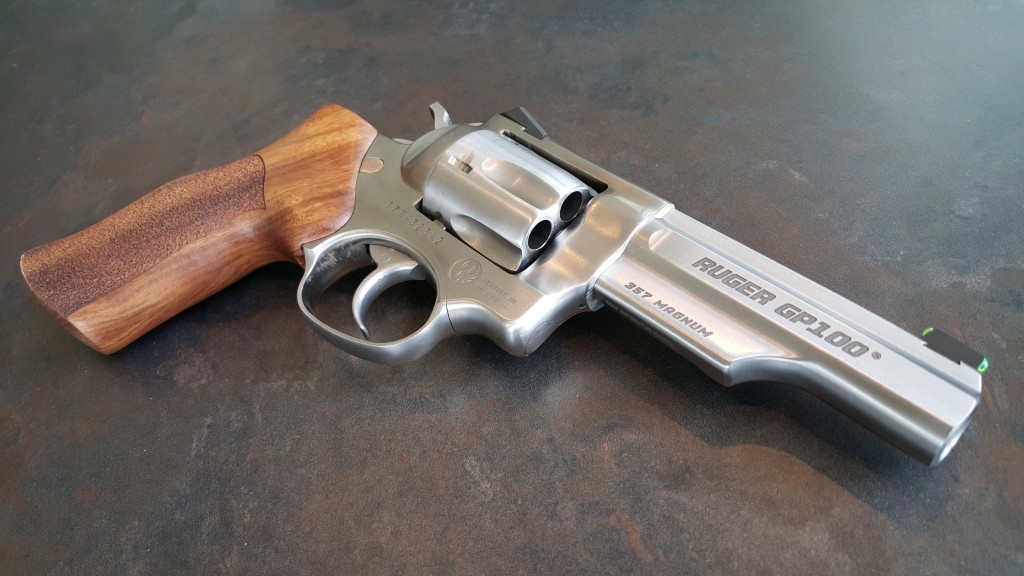 In making this gun, Ruger certainly put a shot over S&W's bow… or actually… a full Broadsides.  This is beyond Smith's SSR.  I'd even say it's going head to head against Smith's R8/TRR8.  Advantage to the Smith with 8 rounds in the cylinder… But the Smith can't handle the loads that the GP100 can load.  In the long run, the MC will still be shooting full throttle loads while the Smith is laid up, crippled, and begging for a merciful end.
And the Ruger is hands down a better looking gun.  It's lines are gorgeous.  That Grip is just sexy.  It feels good in a way S&W will never understand.  Power and Glory.  The MC has it.  The MC is made of it.   If you have been thinking about getting a Revolver.  This is the one to get.