Nice!  Another Shotgun Post!   This one though is rather special.   For the last 2 years I've been looking for something to replace the Butler Creek stocks, and I finally found something worthy.   Thanks to WTA Member ZeroTA.  He posted this beautiful set for sale for $25 bucks and I had to have them.   Boom!  Paradise Found.
Gone is the Butler Creek folding stock that has been on my main 870 Tactical since the hour I acquired it.   A stock that I had put on every shotgun I've owned and or used since my first shotguns.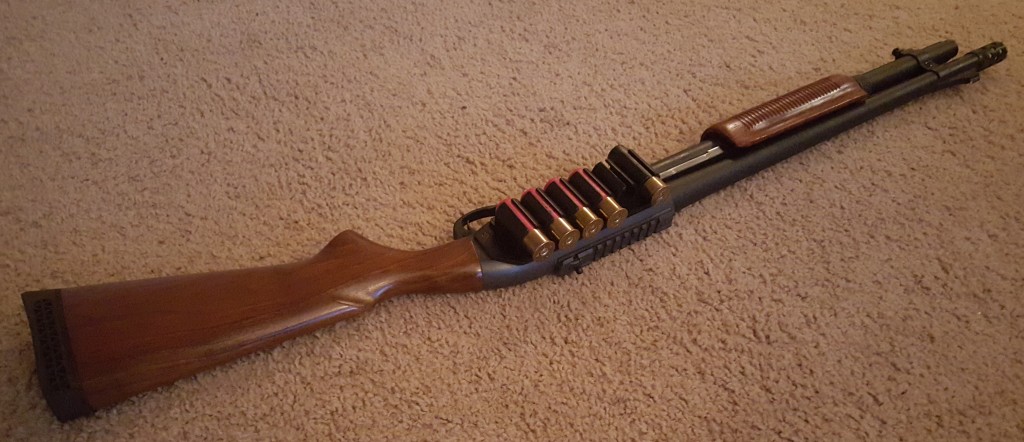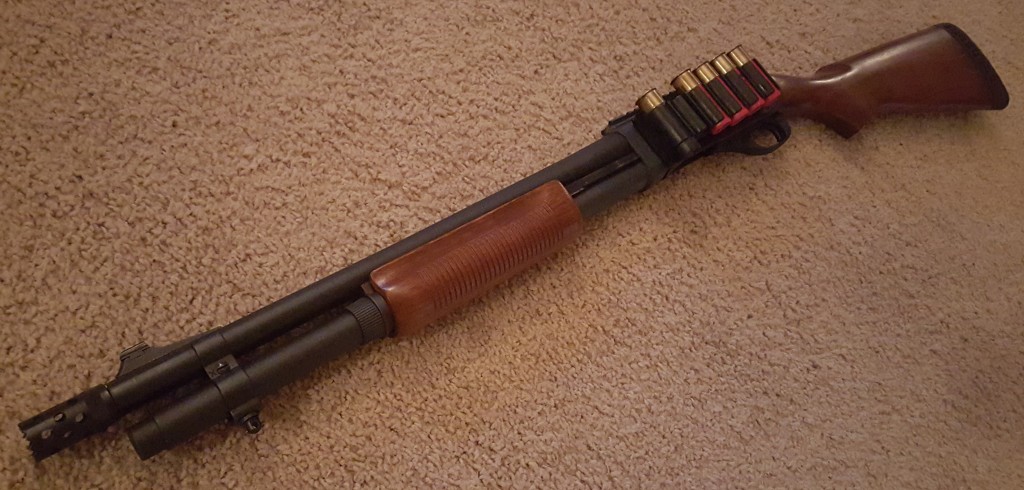 Here's the 870 Tactical now wearing a set of Walnut stocks from a Wingmaster.   They are beautiful and warm, and really add class to this beast of a shotgun.    Once again the look of the Classic Furniture on a newer model just looks flat out awesome to me.
Next thing to go will be the "Tactical Choke" to be replaced by an Extended Choke Tube of something in between IC and Modified, without the spike ends.