The SIG 522 is probably the most underrated of the tactical .22's on the market.  It gets great reviews from a lot of folks… owners love them… NuttinFancy did like a 3 hour Holiday Special on the bloody things, yet I can't sell the last two we have to save my life.   I have shown them and shown them to guys… and guys always buy the S&W MP15-22 instead.  Always.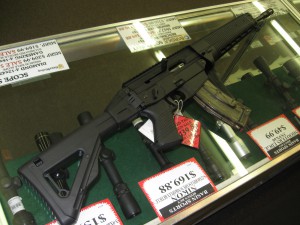 Don't get me wrong… the S&W is a great .22 rifle.   But the SIG has a handy little trick that the Smith can't do.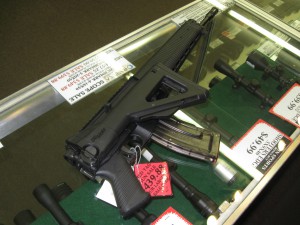 No, I'm not supposed to advertise our sales price on these, because it's below MAP… But we just want to blow these last two guns out.  We've not sold one in over 6 months.  I have two left.  If you want one, I'll hook you up and throw in a couple goodies to go with it.