I'm going to throw down some hate on a gun company favored by many.  Kimber.  They freaking suck.  Kimber is backlogged so deep, ordering anything from them is freaking useless.  The little Solo pistol they put out is virtually vaporware as we've had some on order since last summer and still haven't seen any.  We could have sold a hundred of them if we had them.  The institutionalized corporate arrogance is astonishing.  Last year we ordered a simple 9mm 1911 at the beginning of the year.  It was a Christmas Present from a mother to her son and she knew Kimber was slow.  We had estimated dates from Kimber and it looked to be fine.  He didn't get the gun till late January.
Kimber's attitude is worse than their guns.
1400 dollar pistol and they put in plastic mainspring housings?  Really?  Come on.
We had some pistols that had waves inside the barrels.  Kimber's response was flippant.  "Oh, that wont effect accuracy."  The hell it doesn't.
Brand new Tac Custom II's… With Slide Release and Safety Levers that look like they went through a Rock Chipper.  They didn't want to send us new parts so we just sent the guns back to them and we had to pay for the shipping.  Nice.  And to top it all off – they only include 1 magazine.  WTF?  How useless can these people be?  Come on.  But people put up with all that BS because Kimbers have one thing going for them… They are Pretty.  People will happily pay for arrogant, tacky, high maintenance shit if they are pretty.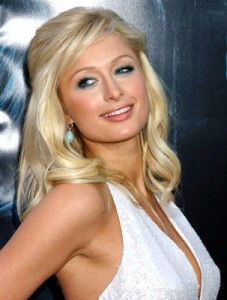 What people are going for when they ask to look at a Kimber is a good quality 1911… If that is what you want – Get a SIG 1911.  Seriously.  In many cases, you will even pay less money for the SIG which is a much better built gun. Feature for feature you are about 200 bucks less for a better made SIG than for the similar gun made by Kimber.  And you are going to get a more accurate gun as well.  My SIG C3 spanked the hell out of my Kimber Tac Custom II and Custom II, and Warrior, and Raptor, and CDP Pro II.  Look, if you have a Kimber that you like, that's fine.  Enjoy it and be happy.  If you are looking to buy a Kimber… Buy a SIG.  You will get a much better gun and it even comes with a spare magazine. How novel is that?