Triumph Motorcycles had a nice event planned for it's Triumph Champions, and I was invited to go to represent Motorcycles of Charlotte.  I happily agreed to attend.   The event started in the Florida Keys, all the way down in Key West.  "Key" is evidently Floridian for Island.  Key also means critically important, so it's a little self aggrandizing for them to call their islands keys.

This is me, having just landed at the world's smallest airport.  We actually had walk between different aircraft to reach the terminal.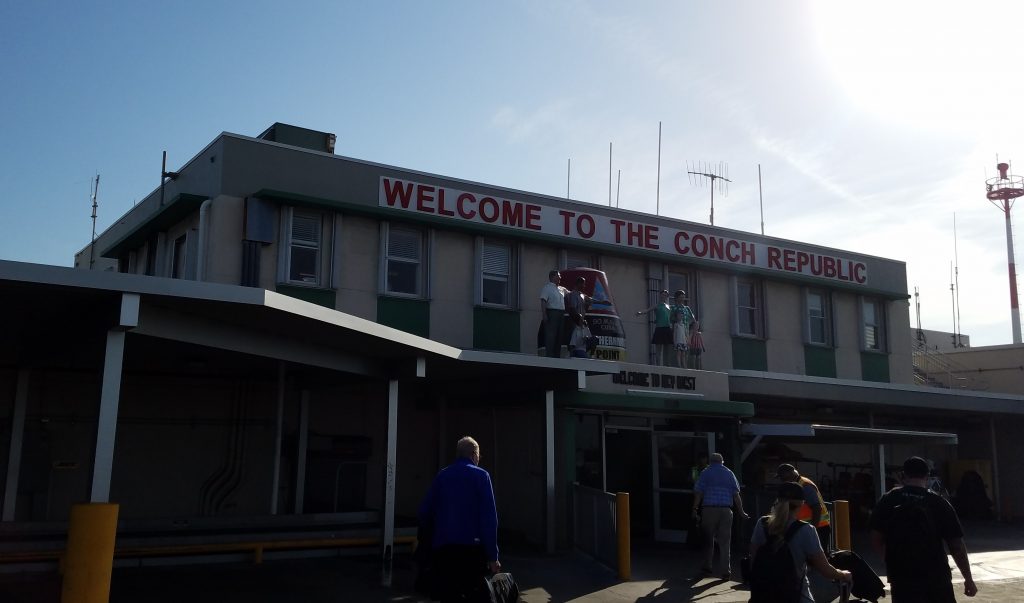 This is the terminal.  It has statues on it.  The statues have more clothes on than most of the people on the island.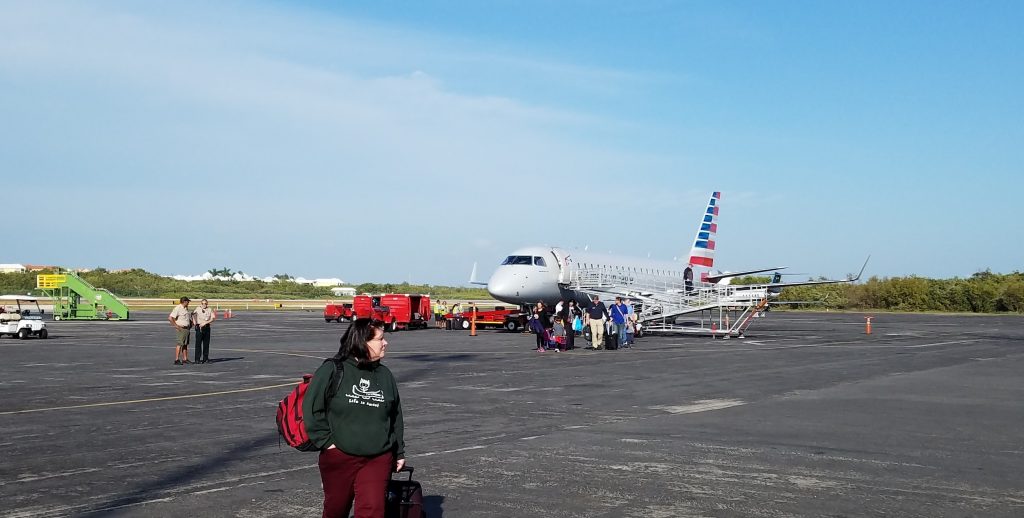 That's the aircraft I flew in on.  It's made in Brazil.  So it's basically a Taurus of the Sky.  Half of them have to go back to the factory for a Fluff and Buff, under warranty.  But they have great customer service.  And no resell value to speak of.  But I did land safely.  So I go that going for me.  Which is nice.