I've not heard of Exos-Gear before, and I don't personally know the owner or designer or anyone at the company… So this review is completely without any built in bias.  I've been looking for a good Tactical Pack to ungrade from my little Drago Pack that I used as an EDC laptop and work bag.  Mainly it packs my laptop, various tech accessories I need, and a notepad and pens.   And it's a carrier for some spare handgun magazines and a couple blades.  But really that's about all it can carry.  If I was going to go Adventure I needed something more capable.  From what I've seen online, the EXOS-GEAR's BRAVO packs seemed like a perfect solution, so I had to try it out.   And I'm glad I did.  This is a solid pack.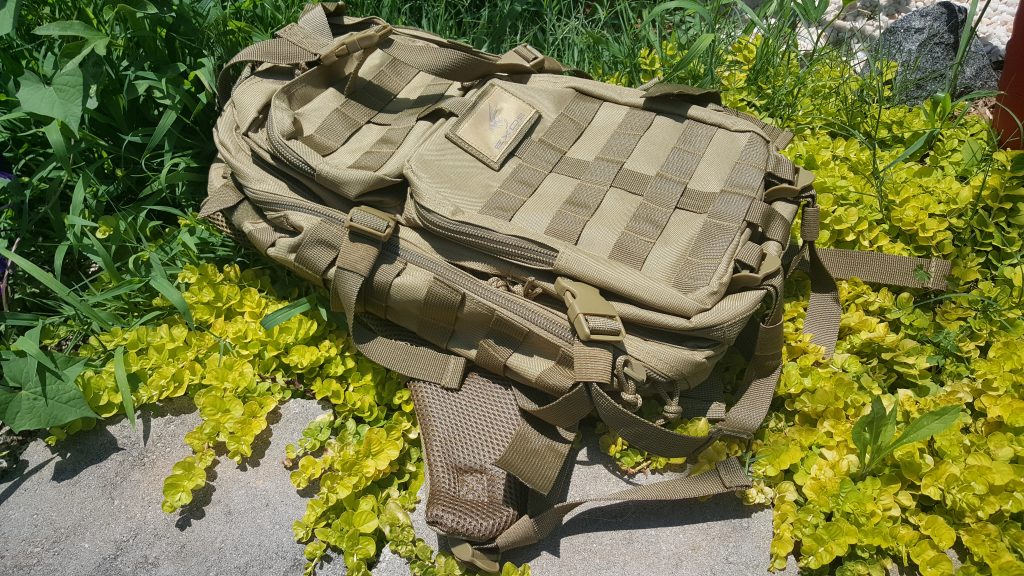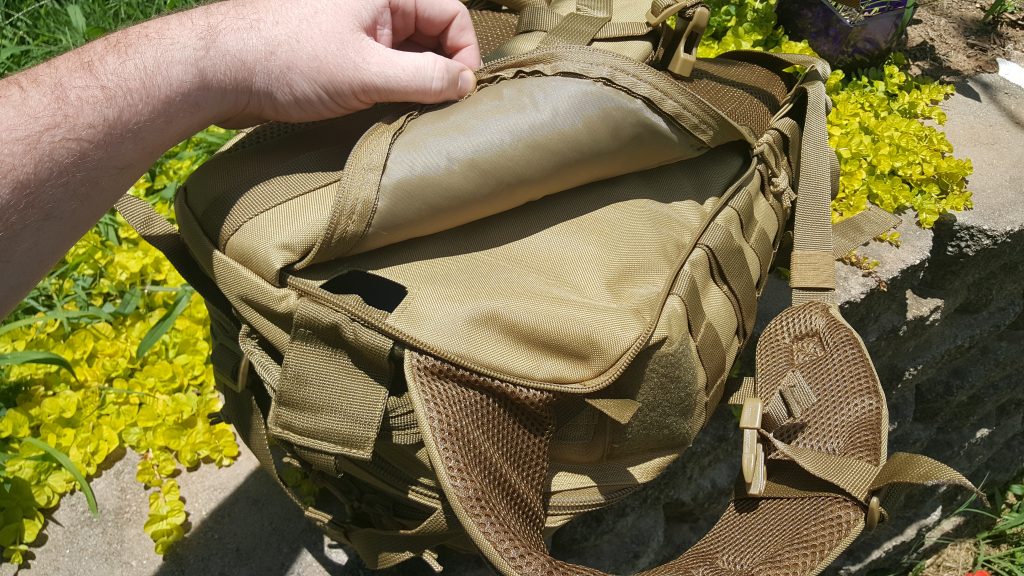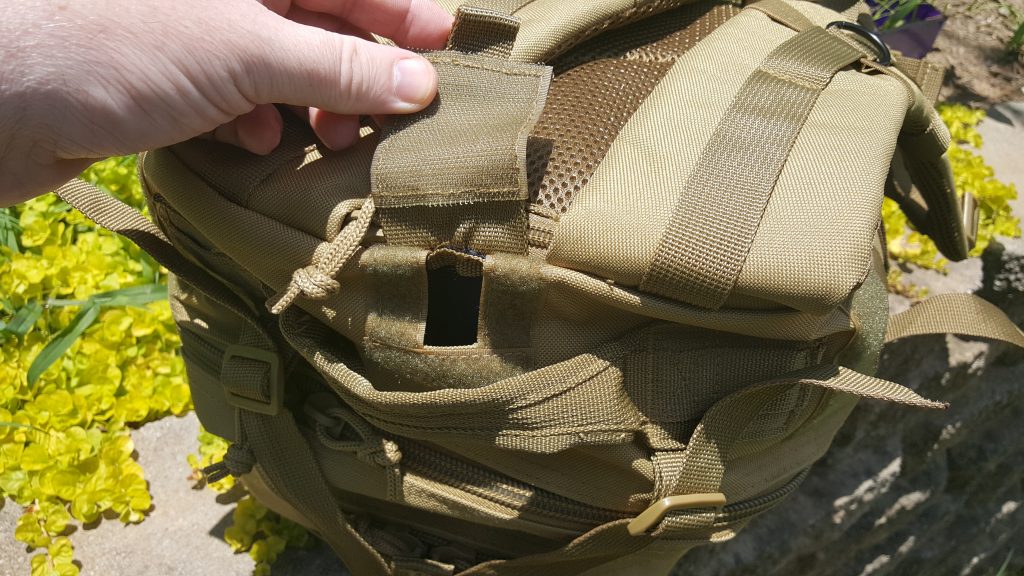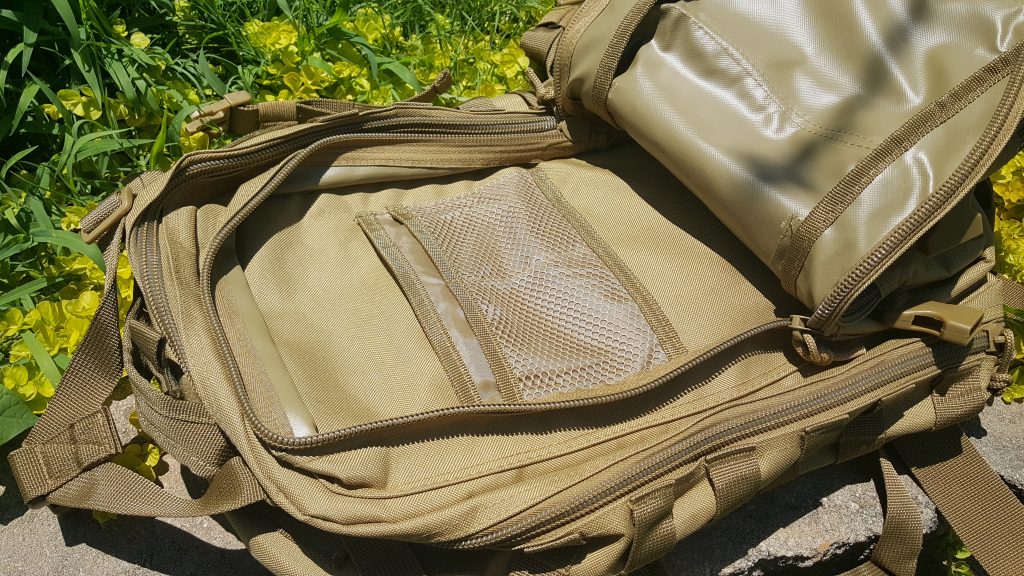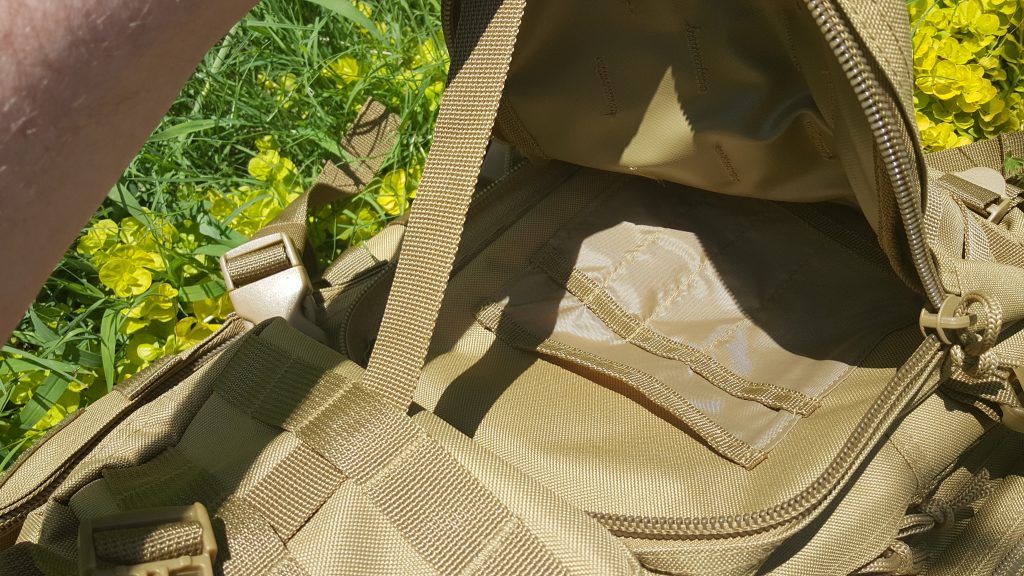 It's really easy to say that this is a great pack for the money… Because this is NOT an expensive pack.  In fact… It's cheap.  It's less than $40 bucks.  But saying that it's a great pack for the money really doesn't do it justice.  It's a great pack.  Period.  The fact that it's Un-Expensive is just a total bonus.
If I had any complaint about the pack, it would be that I'd have liked more area for moto-patches.  Just because I like patches.   There's a spot for patches on each side, but not on the face of the pack as I'd have liked to have seen.  But that's a small complaint and really a Non-Issue because I've never seen a mission critical patch before.
Having got one just to try out – I'm going to be ordering a few more for my Sons, because they need some good packs too.   The other option I was looking at was literally double the money for a pack that is no better.  So I'm pleased with this one.
The Bravos Series packs – and Exos-Gear makes a more Urban one – comes in some other colors.  Black, OD-Green, and Grey, as well as the Coyote Tan as pictured.  Order one Here.
Specifications:
Liters: 34L, 2073 CU in. Capacity when measured in accordance with Standard ASTM F2153
Inner Main Compartment: 18″ x 10″ x 5″
Inner Secondary Compartment: 16″ x 9″ x 3″
Outer Top Compartment: 5″ x 8″ x 3″
Outer Bottom Compartment: 10″ x 8″ x 3″
Material: 600D Polyester
Double-Stitched Grab Handle
Heavy Duty Zippers and Utility-Style Cord Pulls
Side and Front Load Compression System
Ventilated Mesh Padding for Strap & Back Area
Durable Polymer Buckles & Anchors