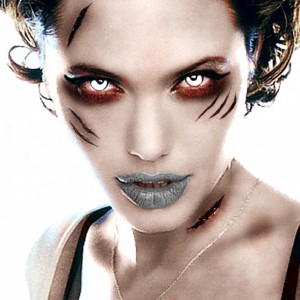 Zombies are still the Ultimate Horror Creature.   At no point are Zombies a Romantic Figure or Anti-Hero.  At no point are people trying to Make Peace with the Zombies.  At no point is there an attempt to Understand the Zombies.  Because they are fucking Zombies and absolutely Haunt humanity.
Zombies are in the Bible:
Zechariah 14:12-13
And the LORD will send a plague on all the nations that fought against Jerusalem. Their people will become like walking corpses, their flesh rotting away. Their eyes will rot in their sockets, and their tongues will rot in their mouths.
On that day they will be terrified, stricken by the LORD with great panic. They will fight their neighbors hand to hand.
Zombies are even in the very oldest of our stories, The Epic of Gilgamesh:
I will raise up the dead, and they will devour the living,
I will make the dead outnumber the living!
Zombies are found in every era, in every culture, in every country in the world.  They scare us more than anything else and have always done so.  And they always will.   Which is why Zombies are like Bacon.  They make everything better.  Even my Music Playlist is Zombie Heavy…