Molly is nice.  We like Molly.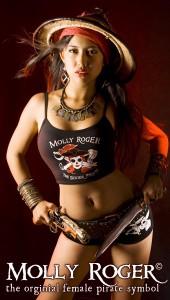 This is a Moly really don't like.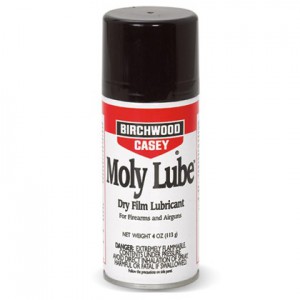 Moly in Firearms has been a popular topic of debate in the Gunverse.  It has good lubrication properties, but it also has some problems.  The main problem that I've seen is that molybdenum disulfide offers a road into the metal for corrosion.  Moly is hydroscopic.  This means it attracts and retains moisture right out of the air.  Moisture will attract grit as well, and this can increase the friction you are trying to get rid of.  This is less than ideal. This was explained to me by the late Gale McMillan.  So if you are going to argue with him, you had best know more about rifle accuracy than him.
A lot of people are using Moly on their bullets.  This can increase velocity, help accuracy… and that's a good thing. Probably the best use of Moly when it comes to firearms.  Unfortunately Moly gets hard (it's a crystalline mineral after all) and builds up.  This leads to problems, reduced accuracy, and irregular bore wear… which can ruin your rifle.
I've got a lot of emails from people who are guessing that Slipstream is Moly.  Gundoc put it best. "Moly is for Chumps."  No.  We do not use Graphite or Moly.  Or a Mixture of the two.   We don't like Moly.
Molly however… Shivers our Timbers.