A well respected Firearms Trainer and Friend,  has recently done a video about AR's vs Shotgun for Home Defense.   Follow that Link, and check it out.  And then come back here.   I am forced to respectfully disagree.
Rob's demonstration proves the effectiveness at stopping a threat.  A shotgun is a devastating weapon.   It's the most potent stopping tool we have.   Rob's conclusion though was that he prefers the AR-15 rifle (or other Modern Sporting Rifle) due to Capacity and Speed of Reload.   Which are good points, but forgets the mission and purpose the weapon is employed for.  This is for Home Defense.  So unless you live in Helms Deep, the shotgun will be the better option.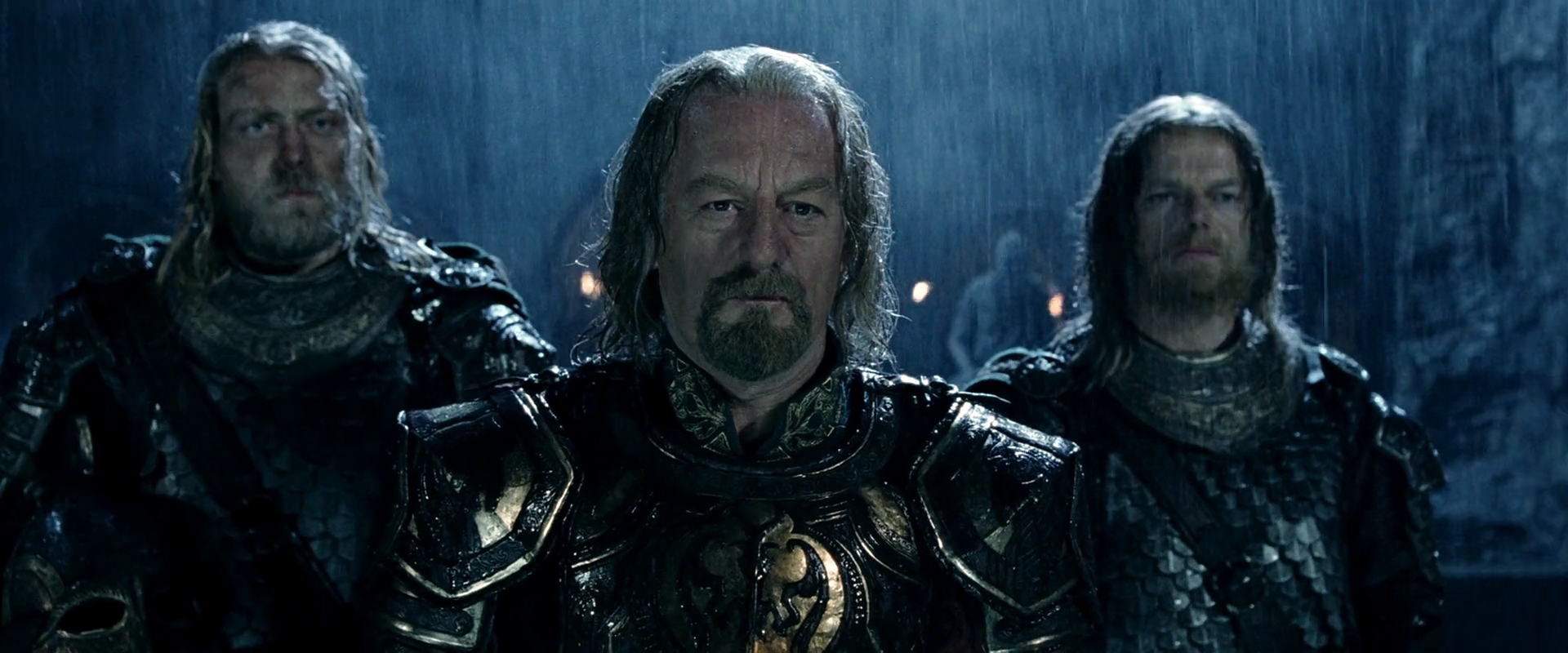 Wait… is that really true?  Would an AR be the better option at Helms Deep?
We saw the Battle of Helms Deep was pretty much going the way of the Defenders for most of the battle.  The Orcish Horde was suffering heavy attrition until one thing happened.
The Breeching Orc took several small caliber hits, but his hostile action was not stopped.  This is like what an AR-15 would do.   Don't believe me?  Read the book "Blackhawk Down" by Mark Bowden.  The one the movie of the same name was based on.   Great book, and you should have it in your Library.    It describes in detail the lack of stopping power that 5.56mm has.
Warning:  Graphic Image Follows:

Shotguns provide the most stopping power most people are able to handle, and the most available in a platform suitable for Home Defense.   In the Helms Deep Scenario, the Shotgun could have stopped that Breeching Orc.   The wall wouldn't have been breeched.  And poor Haldir wouldn't have been murdered.
So even in the Helms Deep Scenario – Shotguns would have prevailed.